Educator
In addition to being an in-demand performer and composer, Frank is also a dedicated educator. He has previously served on the faculty of Lincoln College (IL), The Ohio State University Summer Jazz Camp, and The University of Illinois Summer Youth Music Camp. From 2018-14, Frank served as the Lead Instructor and Coordinator for MusicWorks in Tarrytown, New York (a not-for-profit organization dedicated to providing music instruction to disadvantaged K-12 students) and, during this period, also taught a number of undergraduate and graduate-level courses at The Conservatory of Music at Purchase College on a substitute basis.  
In 2010, Frank was hired to develop and direct the Purchase College Summer Jazz Workshop, a 4-week intensive summer program for aspiring high school musicians, offering daily courses in small-ensemble playing, improvisation, jazz theory, jazz history, instrumental master classes and songwriting. 
Additionally, Frank maintains and active teaching studio, providing private lessons, both in-person and online, covering a variety of disciplines including brass performance, music theory/composition, and improvisation.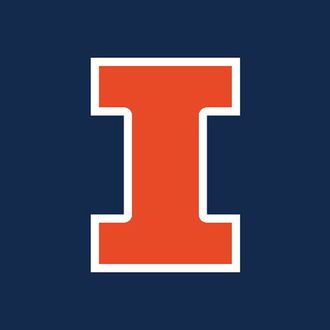 I'm excited to announce that I've been hired to cover Jim Pugh's leave of absence at the University of Illinois at Urbana-Champaign and will be instructing their Jazz Composition course as well as leading their Repertory Jazz Orchestra.
Lessons
Frank offers private lessons, both in-person and online, covering a variety of disciplines including trombone performance, music theory/composition and jazz improvisation. Lesson fees operate on a sliding scale and start at $50.00 for 45 minutes.

As a committed educator, lessons with Frank are focused learning sessions, prepared in advance, specifically to help you achieve your desired goals. Frank's students have won numerous awards, including perfect scores at both OMEA and NYSMMA adjudicated events. Additionally, a number of Frank's previous students have continued on to study music at renown music conservatories nationwide and have developed successful professional careers.

To schedule a lesson, contact Frank 
here
. Please indicate the topics you are interested in studying, whether you'd prefer an in-person or online lesson and your general availability.