Welcome
Please check back soon as I am in the process of adding new recordings throughout the site as well as a calendar of upcoming performances, pictures, links and other cool content!
In the meantime, have a look around to learn more about me and see what I'm up to. 
Feel free to contact me
here
for gigs, lessons, writing work - or just to say hello!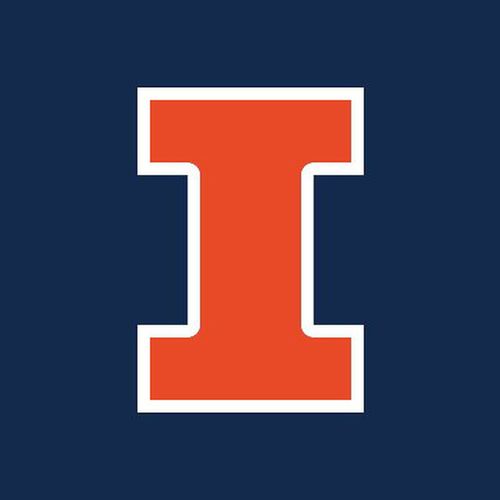 I'm excited to announce that I've been hired to cover Jim Pugh's leave of absence at the University of Illinois at Urbana-Champaign and will be instructing their Jazz Composition course as well as leading their Repertory Jazz Orchestra.
I had a great time performing with Jason Scheff (lead-singer for Chicago), Todd Rundgren, The Newbees, and All You Need is Love, with the Bad Ass Brass on the 70's Rock and Romance Cruise!
Although the follow-up Flower Power Cruise, and our shows with The Newbees and The Buckinghams were unfortunately cancelled as a result of the pandemic, be on the lookout for exciting things from The Bad Ass Brass!